Presented by Tonia Grafakos, Northwestern University Libraries
New collections come from a variety of sources. Whether a gift, donation, or acquisition, all incoming material present challenges to libraries. Collections are often varied and are rarely comprised of one type of material. Their history may not be entirely know to the donor. Curators may not be aware of physical or technology related issues within a collection. Library staff in different departments each have their own sets of questions regarding incoming material. This presentation will review how one institution unified its process for incoming collections. Special attention will be paid to preservation issues relating to incoming collections.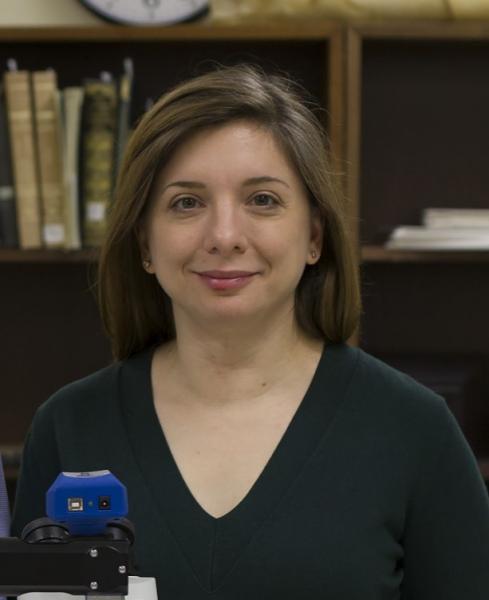 Tonia Grafakos is the Marie A. Quinlan Director of Preservation at Northwestern University Libraries. She is a Professional Associate member of the American Institute for Conservation and earned a MSIS with an Advanced Certificate in Conservation from the University of Texas at Austin. Prior to Northwestern she was the Harper Inglis Conservation Fellow at the Library of Congress. She gained additional conservation experience working at Harvard University, Harry Ransom Research Center, and the Pinos y Sarriera Archives.
Please attend this session live; it will not be recorded. Presentation materials will be shared afterwards at Professional Development Alliance Past Webinars. 
Sponsored by the CARLI Preservation Committee