Location: Quad Room
I Hotel and Conference Center
1900 South First Street, Champaign
Agenda:

 
 

9:00–9:05 a.m.

Welcome and Introduction of the Board of Directors
Sharon Silverman, Chair, CARLI Board of Directors
Department Chair, Library-Learning Resource Center, Olga Haley Library, Olive-Harvey College, City Colleges of Chicago

9:05–10:00 a.m.

Report from the CARLI Senior Director
Anne Craig

Questions and Comments
The CARLI Annual Meeting will beginat 10:15 a.m. following the Directors' Meeting. To register for the Annual Meeting, please complete the registration form. A separate registration is required for each event.
Registration: To register, please click on the "Register" tab above. The registration deadline is Thursday, October 27.
If you have any questions about this program, please contact the CARLI Office.
Gold Sponsors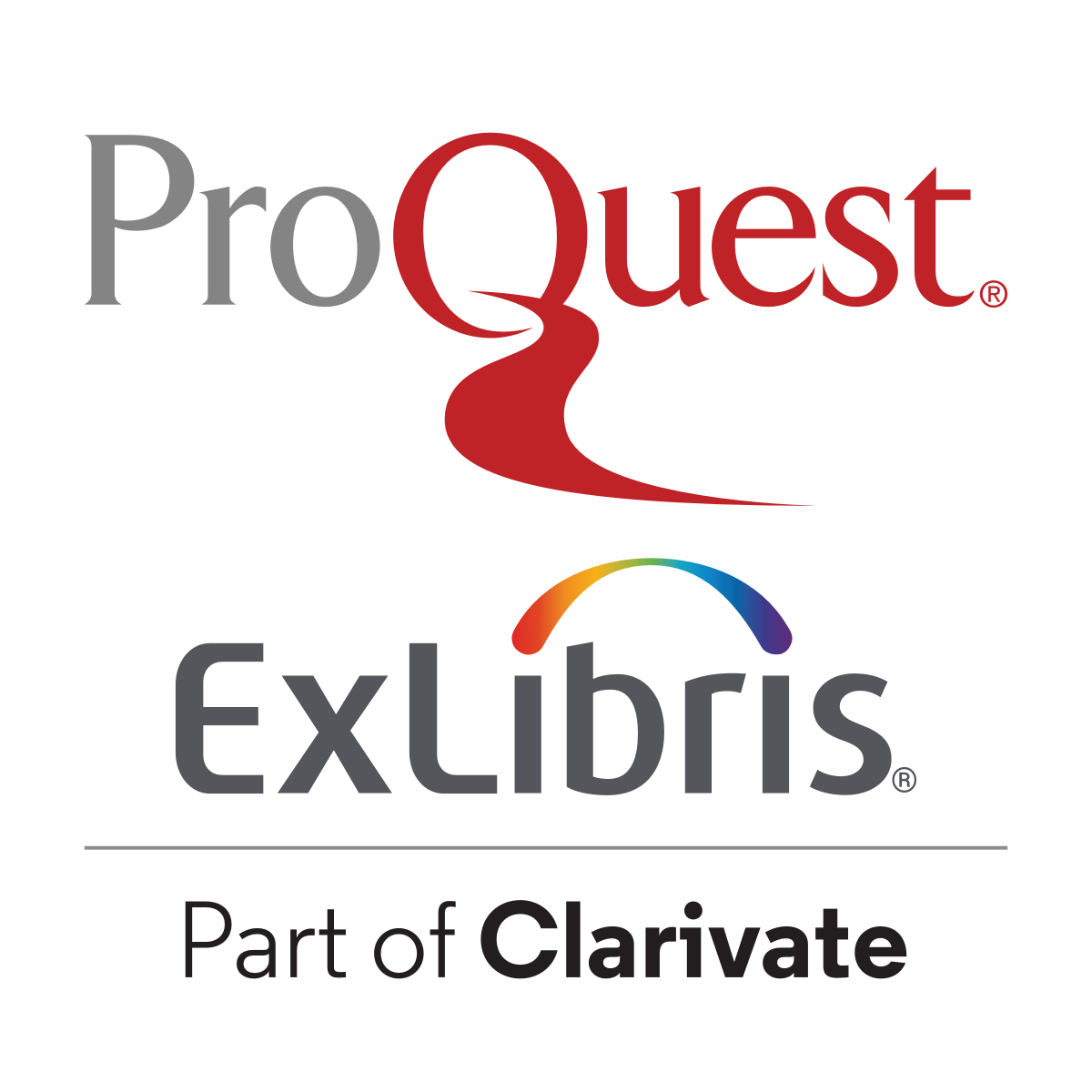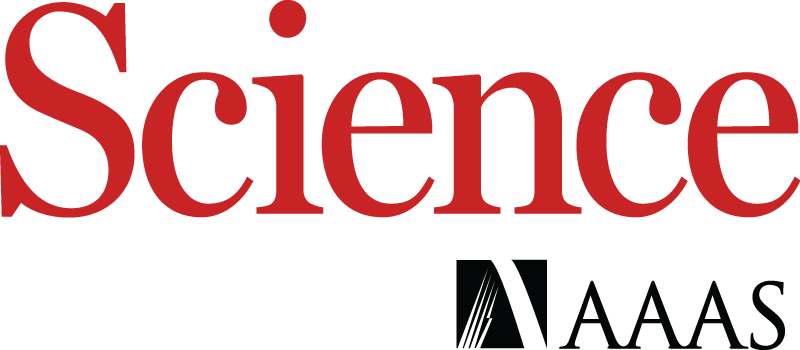 Bronze Sponsors